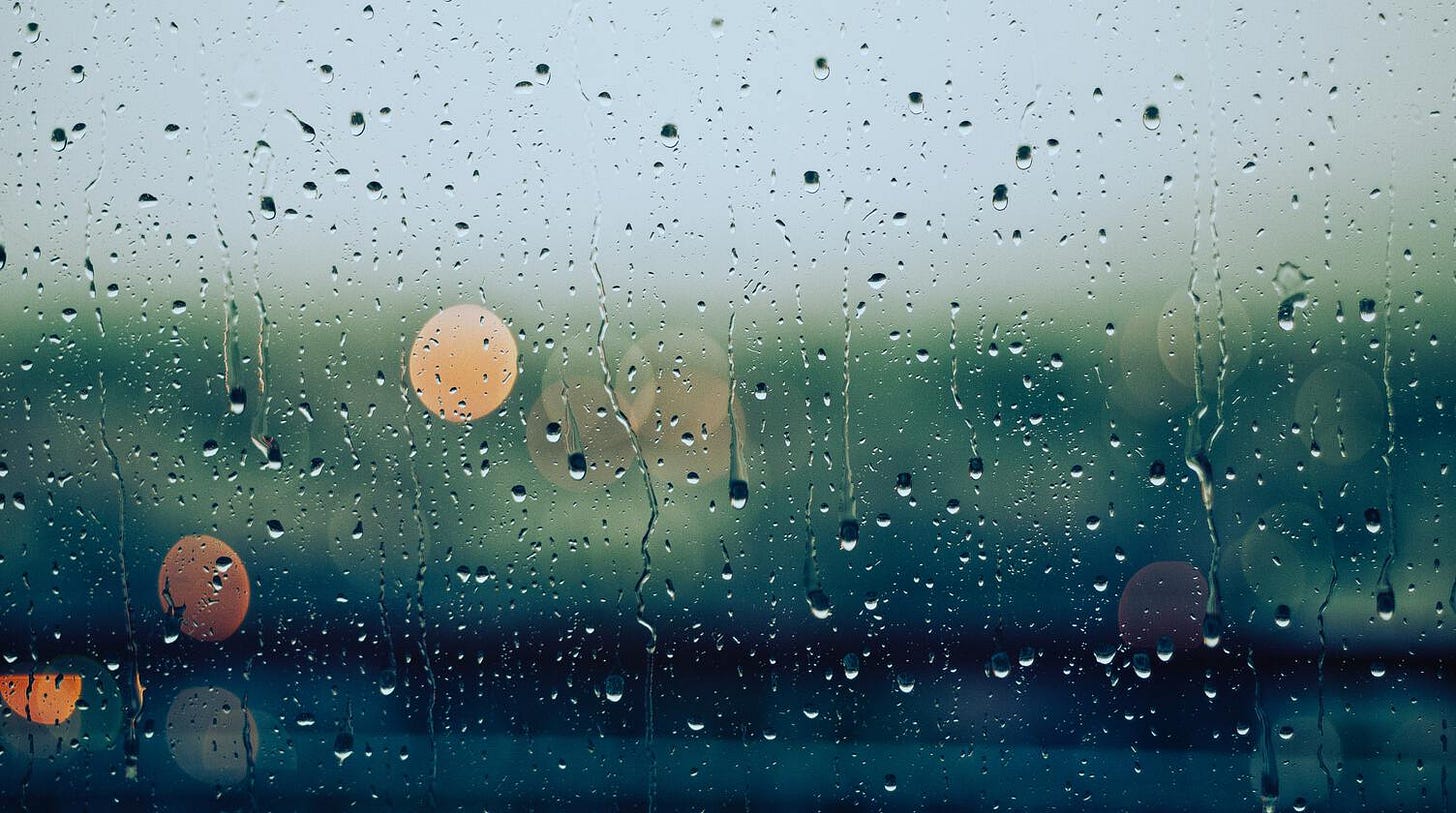 I never thought I'd be excited that it's raining.
This week's newsletter has some thoughts on music and entertainment I enjoyed this week, some thoughts on iOS 14, and a playlist of ten songs I enjoyed. This week's supporter Q&A post can be found here.
Three Things
Sponsor
Teenage Badass is a music-centric comedy revolving around the fictional rock band Stylo and the Murder Dogs. It was released today for rent or purchase.
Set in 2006, we follow Brad (Mcabe Gregg), a teenage drummer who dreams of making it big in a rock band. Brad and his single-mother Rae (Julie Ann Emery) struggle to get by as Brad refuses to give up. On a fluke, Brad joins a new band fronted by singer/songwriter Kirk Stylo. They land a shot to play on a local news show. With the town buzzing from their performance, Brad's dreams inch closer when they're asked to record with Jordan (Kevin Corrigan), a legendary local producer. Just as everything seems to be falling into place, a series of chaotic events threaten everything.
Also, keep an eye out for cameos from Jimmy Eat World's Jim Adkins and The Maine's Pat Kirch.
In Case You Missed It
Music Thoughts
Entertainment Thoughts
Random and Personal Stuff
Ten Songs
Here are ten songs that I listened to and loved this week. Some may be new, some may be old, but they all found their way into my life during the past seven days.
Yours Truly - Together

Broken Glowsticks - Dancing on My Own

Acceptance - Bend the Light

Sir Sly - Material Boy

Nightly - The Car

PUP - Rot

Cold Years - Too Far Gone

Rise Against - Broken Dreams, Inc.

The Killers - Dying Breed

LANY - Cowboy in LA
This playlist is available on Spotify and Apple Music.
Community Watch
The trending and popular threads in our community this week include:
The most liked post in our forums last week was this one by cherrywaves in the "Accountability in Music" thread.
Thank you for subscribing to the Liner Notes email newsletter. If you're not a supporting member, please consider becoming one. For just $3 a month or $25 a year, you can help keep this newsletter, website, and community running. It's only because of the support of members like you that we can continue to exist. If you like the newsletter, please feel free to tell others about it, share portions on social media, or forward it along.
Previous editions of Liner Notes can be found here.