Liner Notes (September 27th, 2019)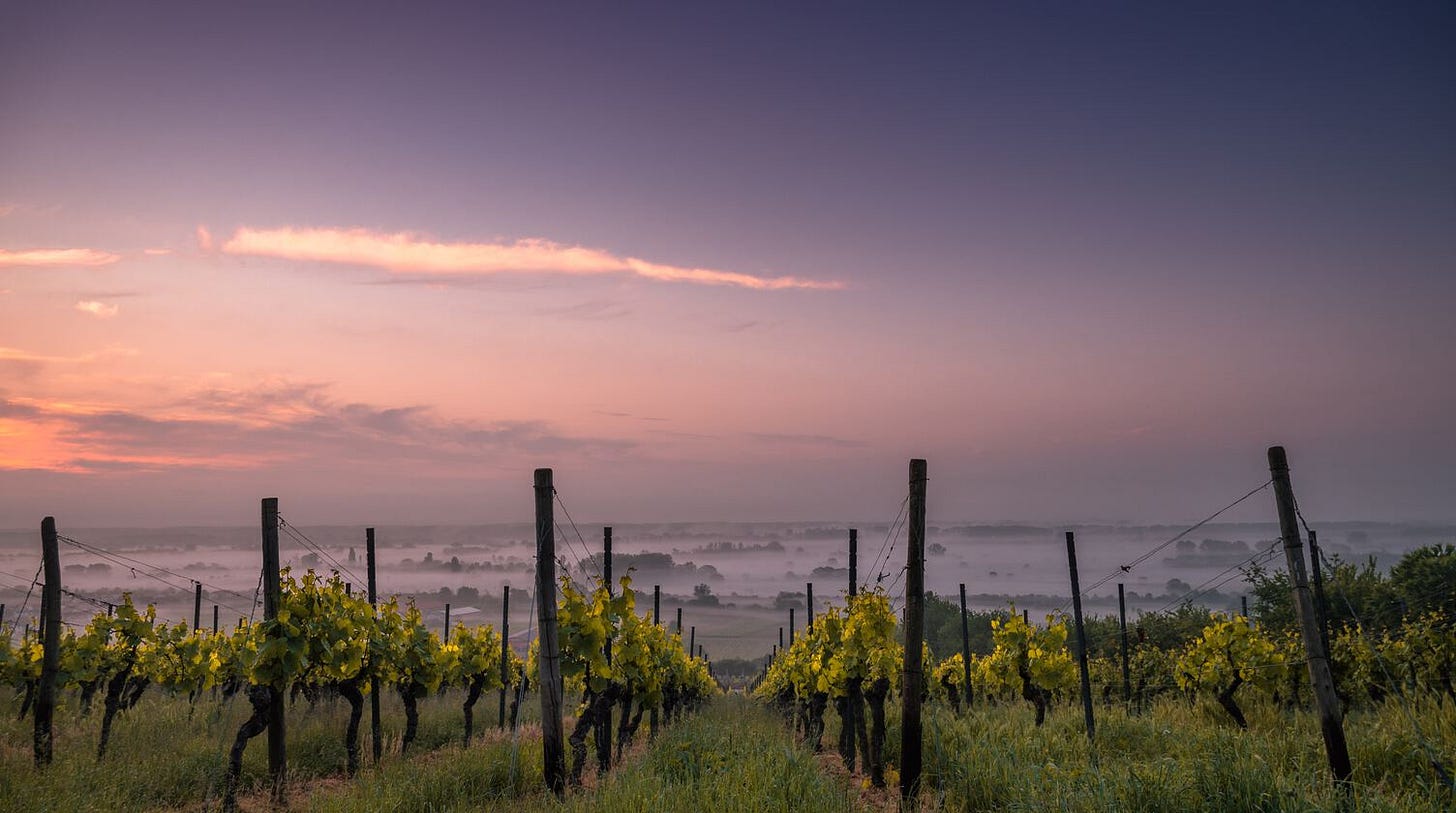 In this week's newsletter, I offer my first impressions after one week with the new iPhone 11 Pro, share some thoughts on new music, go through my usual media diet rundown, and share a playlist of ten songs I enjoyed this week. This week's supporter Q&A post can be found here.
Four Things
In Case You Missed It
Sponsor
Artist Vices have just released two new songs, "Move The Room" and "Mystery." You can find the release on Spotify, Apple Music, Bandcamp, and most streaming platforms.
Music Thoughts
Entertainment Thoughts
Random and Personal Stuff
Ten Songs
Here are ten songs that I listened to and loved this week. Some may be new, some may be old, but they all found their way into my life during the past seven days.
Jimmy Eat World - All the Way (Stay)

Tegan and Sara - Hold My Breath Until I Die

The Japanese House - Something Has to Change

Somos - Ammunition

Bayside - Interrobang

5 Seconds of Summer - Teeth

Future Teens - Born to Stay

Vacationer - Treat

The Early November - Make My Bed

MUNA - Who
This playlist is available on Spotify and Apple Music.
Community Watch
The trending and popular threads in our community this week include:
The most liked post in our forums last week was this one by callumnmacleod in the "Jimmy Eat World - Surviving (October 18, 2019)" thread.
And with that, another week comes to an end. I hope everyone has a great weekend.
Thank you for subscribing to the Liner Notes email newsletter. If you're not a supporting member, please consider becoming one. For just $3 a month or $25 a year, you can help keep this newsletter, website, and community running. It's only because of the support of members like you that we can continue to exist. If you like the newsletter, please feel free to tell others about it, share portions on social media, or forward it along.
Previous editions of Liner Notes can be found here.