Liner Notes (October 4th, 2019)
For Me This is Heaven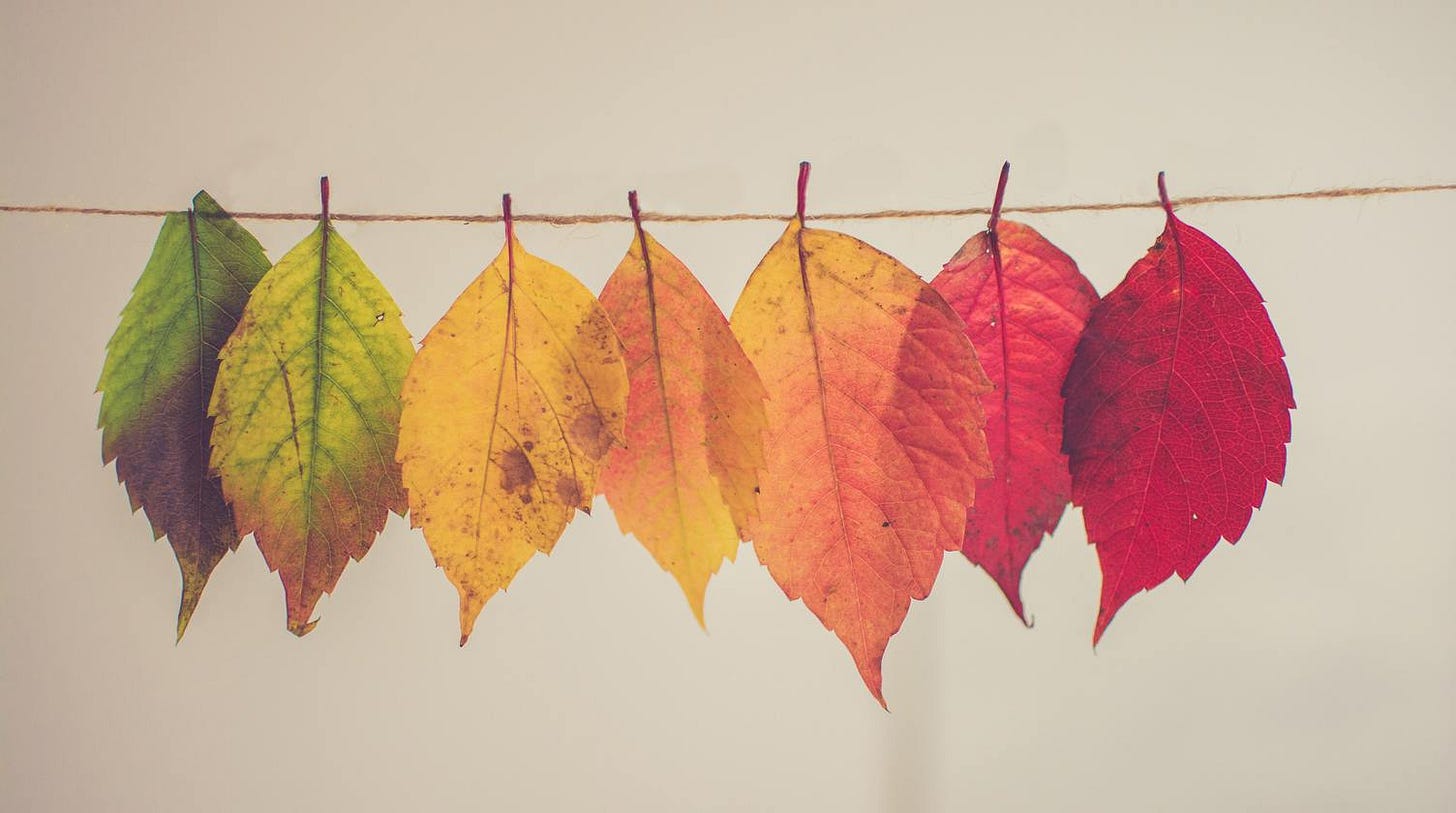 It's a pretty big album release day today, and this week's newsletter has my thoughts on quite a few of those. It also has my very early first impressions on Jimmy Eat World's new album. So that's fun. There's also my weekly media diet roundup and a playlist of ten songs I enjoyed this week. This week's supporter Q&A post can be found here.
Four Things
In Case You Missed It
Music Thoughts
Entertainment Thoughts
Random and Personal Stuff
Ten Songs
Here are ten songs that I listened to and loved this week. Some may be new, some may be old, but they all found their way into my life during the past seven days.
Anti-Flag - Christian Nationalist

Bayside - Trouble"

Chris Farren - Love Theme From "Born Hot"

The Menzingers - Strain Your Memory

Niall Horan - Nice to Meet Ya

Yellowcard - Always Summer

CHVRCHES - Death Stranding

Ruston Kelly - All Too Well

City and Colour - Difficult Love

Aaron Sprinkle - Part and Parcel
This playlist is available on Spotify and Apple Music.
Community Watch
The trending and popular threads in our community this week include:
The most liked post in our forums last week was this one by Samuel Calmon in the "Blink–182" thread.
I hope everyone has a great weekend. I plan to spend mine watching playoff baseball, drinking beer, and eating bad food while Hannah is away. It's going to be great. First up: getting the biggest and most unhealthy burrito I can find.
Thank you for subscribing to the Liner Notes email newsletter. If you're not a supporting member, please consider becoming one. For just $3 a month or $25 a year, you can help keep this newsletter, website, and community running. It's only because of the support of members like you that we can continue to exist. If you like the newsletter, please feel free to tell others about it, share portions on social media, or forward it along.
Previous editions of Liner Notes can be found here.