Liner Notes (July 24th, 2020)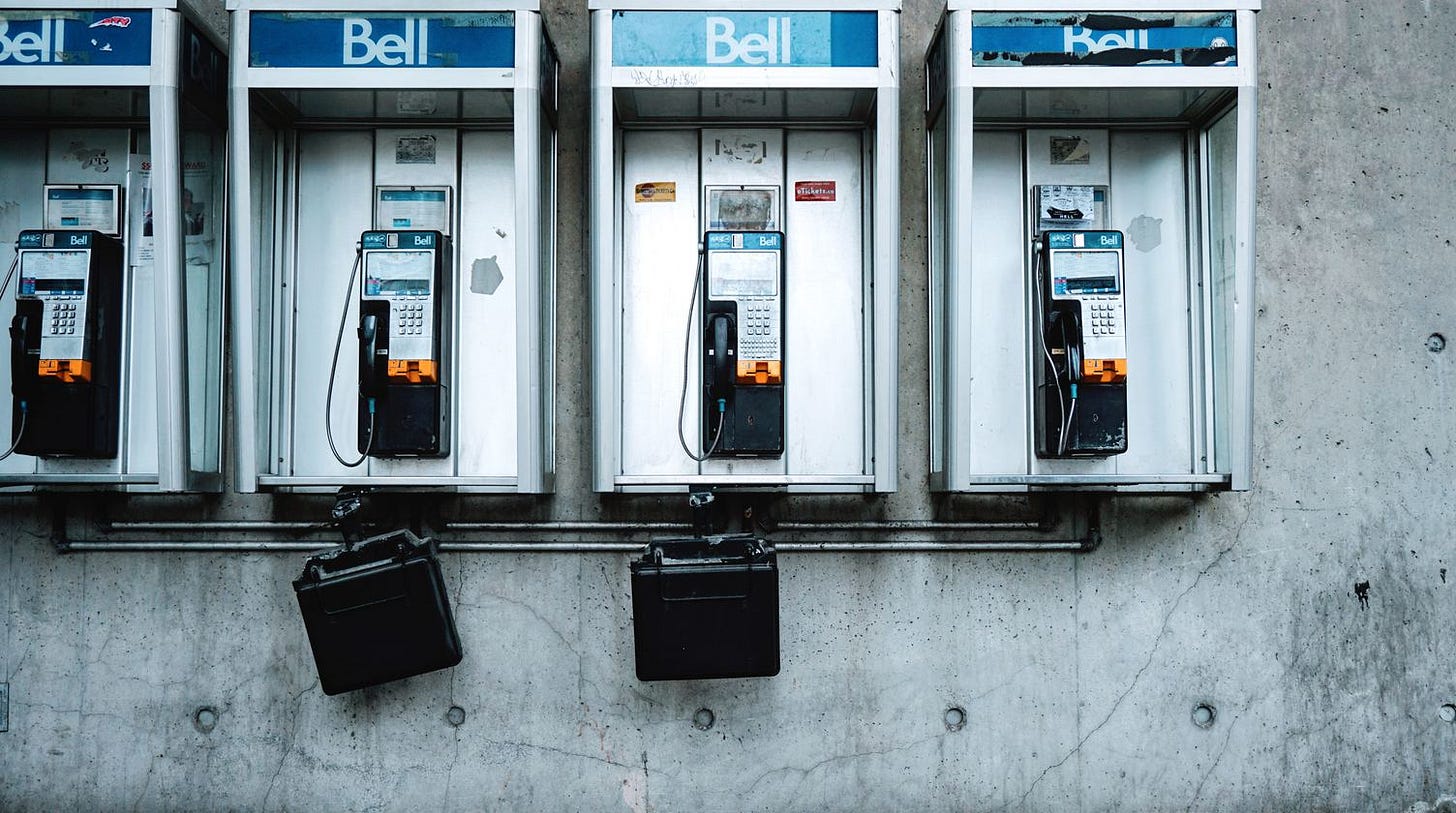 This week has thoughts on Taylor Swift, Neon Trees, bad violin playing in movies, and much more. Plus, there's a playlist of ten songs I enjoyed this week, and this week's supporter Q&A post can be found here.
Six Things
In Case You Missed It
Music Thoughts
Entertainment Thoughts
Random and Personal Stuff
Ten Songs
Here are ten songs that I listened to and loved this week. Some may be new, some may be old, but they all found their way into my life during the past seven days.
Neon Trees - Nights

Taylor Swift - This is Me Trying

Acceptance - Wasted Nights

The Naked and Famous - Sunseeker

John K Samson - Fantasy Baseball at the End of the World

Taylor Swift - August

Young Jesus - (Un)knowing

Lori McKenna - The Balladeer

Kacy Hill - Just to Say

Danna Paola - Sodio
This playlist is available on Spotify and Apple Music.
Community Watch
The trending and popular threads in our community this week include:
The most liked post in our forums last week was this one by SmashRipsaw in the "General Politics Discussion VII" thread.
I hope everyone has a wonderful weekend.
Thank you for subscribing to the Liner Notes email newsletter. If you're not a supporting member, please consider becoming one. For just $3 a month or $25 a year, you can help keep this newsletter, website, and community running. It's only because of the support of members like you that we can continue to exist. If you like the newsletter, please feel free to tell others about it, share portions on social media, or forward it along.
Previous editions of Liner Notes can be found here.