Liner Notes (July 19th, 2019)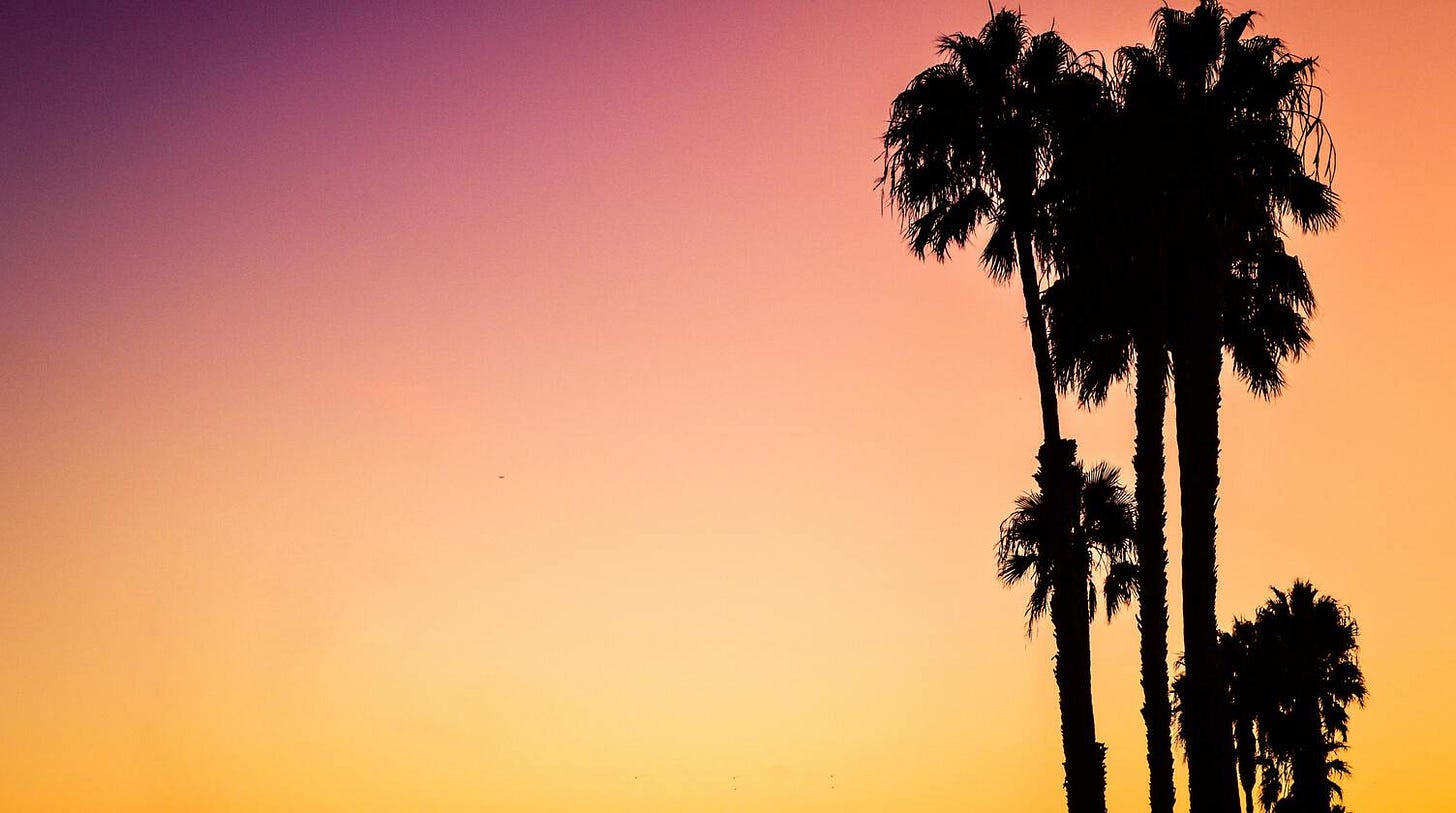 This week's newsletter contains first impressions on the new Noah Gundersen album, lengthier thoughts on the new album from Sum 41, some brief views on the new album from Oso Oso, and random commentary about a bunch more music. There's also my weekly media diet rundown, a playlist of ten songs I loved this week, and news and forum recaps. This week's supporter Q&A post can be found here.
Four Things
In Case You Missed It
Music Thoughts
Entertainment Thoughts
Random and Personal Stuff
Ten Songs
Here are ten songs that I listened to and loved this week. Some may be new, some may be old, but they all found their way into my life during the past seven days.
The Menzingers - Anna

Good Riddance - Edmund Pettus Bridge

Oso Oso - Impossible Game

Sum 41 - Catching Fire

The Hush Sound - We Intertwined

Tycho - Into the Woods

Ra Ra Riot - War and Famine

Malia Civetz - Little Victories

Hatchie - Kiss the Stars

Frank Ocean - Moon River
This playlist is available on Spotify and Apple Music.
Community Watch
The trending and popular threads in our community this week include:
The most liked post in our forums last week was this one by BlueEyesBrewing in the "Post Your Picture Thread" thread.
Please pardon the typos. This ended up being longer than expected and I'm sure I missed something in my proof reading. I hope everyone has a great weekend.
Thank you for subscribing to the Liner Notes email newsletter. If you're not a supporting member, please consider becoming one. For just $3 a month or $25 a year, you can help keep this newsletter, website, and community running. It's only because of the support of members like you that we can continue to exist. If you like the newsletter, please feel free to tell others about it, share portions on social media, or forward it along.
Previous editions of Liner Notes can be found here.