Liner Notes (January 17th, 2020)
Inches and Falling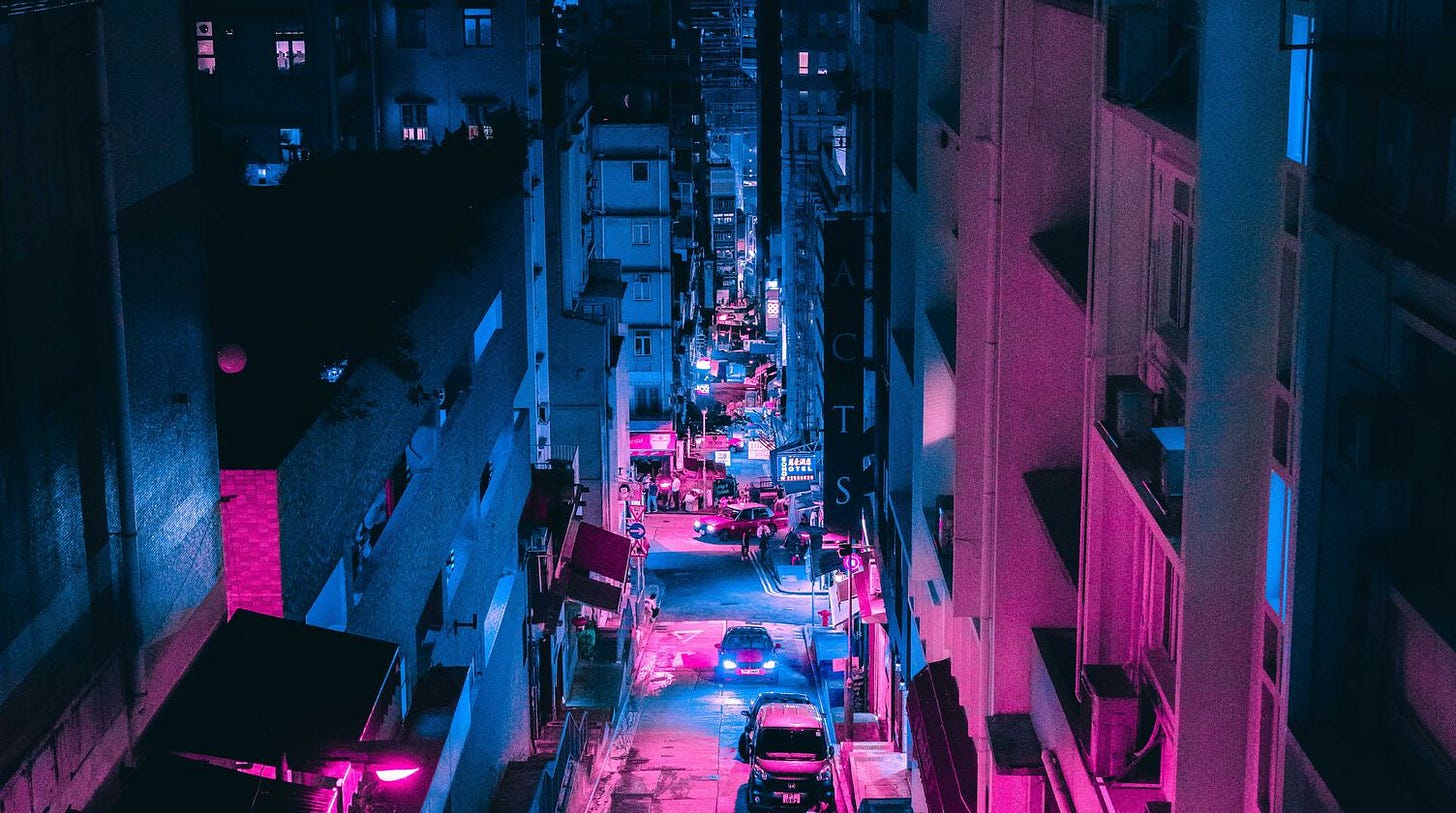 This week's newsletter looks at new music from The 1975, Green Day, and Fickle Friends. There's also my usual media diet rundown and a playlist of ten songs that I enjoyed this week. This week's supporter Q&A post can be found here.
Three Things
This week I posted up all the data and information behind my attempt to re-think how we calculate all of our ranking lists on the website. I shared my reasoning behind the project, what my goals were, and then the re-rankings of all our best-of lists from 2016 up to now (and the best of the decade list). I found all of this extremely interesting to tackle and play with and a helpful distraction this week.

Next up on my to-do list is looking at the mobile posting in the forums. I'd like to play with a few options to make the posting box bigger and expandable on mobile devices to better accommodate longer posts and new, bigger, phones. I'll be working on that most of next week and hope to have it done in a week or two.

If you have places where you need to hide, or control, various cords, I still highly recommend these cable drops from BlueLounge. I have iPhone and Apple Watch docks on the nightstand by our bed and these work great to attach behind the bed frame to keep the wires at bay, but available if they need to be detached for any reason. I think it ends up looking nice and clean. Lots of different use cases; a good company with some excellent organizational products.
In Case You Missed It
Music Thoughts
Entertainment Thoughts
Random and Personal Stuff
The start of the year always leads to a lot of anxiety for me. On the 15th of January I do a pretty length audit of everything in my financial world and the state of the website. I like to start getting things ready for tax season and doing a recap of how the website did the previous year and how I need to adjust budgets to account for changes in spending or higher prices on our regular items. It's stressful and annoying but it needs to be done. I'm going to have to make some difficult decisions coming up that I'm not looking forward to.

One thought that I've been coming back to a lot this week is making sure to check in and that I'm doing things I want to be doing. That I'm spending my time where I want to be spending it and in service of things that I find enjoyable. Sometimes I forget that I have a choice where I divert my energy and put my attention, brain, and self. The more I focus on putting those things into things I love, the better off I feel.
Ten Songs
Here are ten songs that I listened to and loved this week. Some may be new, some may be old, but they all found their way into my life during the past seven days.
Anti-Flag - The Disease

Fickle Friends - Pretty Great

The Naked and Famous - Bury Us

The Midnight - Collateral (Kobana Remix)

The Format - She Doesn't Get It

Halsey - You Should Be Mad

Circa Waves - Wasted on You

Beck - Die Waiting

The 1975 - Me & You Together Song

Alexisonfire - Season of the Flood
This playlist is available on Spotify and Apple Music.
Community Watch
The trending and popular threads in our community this week include:
The most liked post in our forums last week was this one by Jason Tate in the "The 1975 - Notes on a Conditional Form (April 24, 2020)" thread.
Well, there we have it, another week in the books. I hope everyone has a fantastic weekend. Thank you for subscribing and reading.
Thank you for subscribing to the Liner Notes email newsletter. If you're not a supporting member, please consider becoming one. For just $3 a month or $25 a year, you can help keep this newsletter, website, and community running. It's only because of the support of members like you that we can continue to exist. If you like the newsletter, please feel free to tell others about it, share portions on social media, or forward it along.
Previous editions of Liner Notes can be found here.